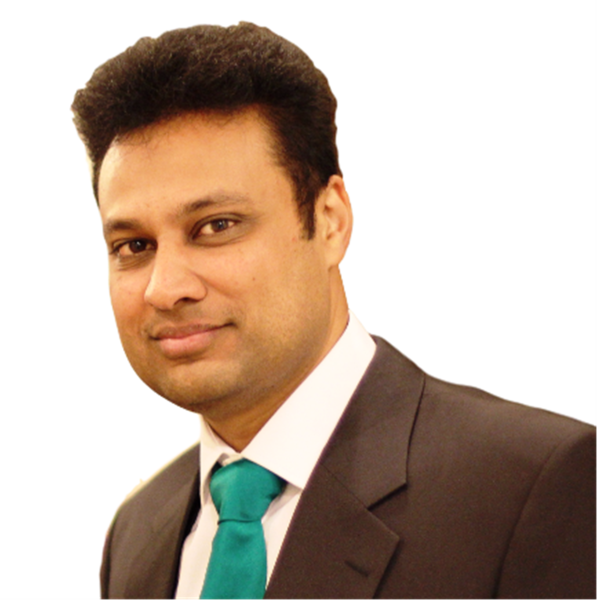 International Project Manager► Application Engineer ► Patent/Technical Writer ► Materials Scientist ► Expert Cook

I am a business-minded PhD who loves to work at the intersection of people, science and innovation and uses my research and analytical skills to create customer-focused solutions. I thrive in a fast-paced and dynamic team environment that challenges my capacity for problem solving and troubleshooting. I am also a father of a 2 year old and a cook; I love to bake and make desserts for my daughter.

With a background in materials science, I have 7+ years experience as a multinational project manager working tenaciously with partners from industry and academia where I consistently completed all projects on time and motivated colleagues to achieve best results. I successfully built teams of researchers, managed time and budgets and collected a wide range of expertise by learning new fields and sets of methodologies to take on a new project.

I have an exquisite attention to detail, and my focus and decisive nature drives excellence for data analysis - organizing and identifying trends in large data sets to deliver high quality outcomes. This includes technical reports for multinational companies involving Sabic Holland, European Thermodynamics Limited UK and Defence Science &Technology Laboratory UK.

I am a confident and articulate communicator and writer with extensive experience in scientific literature search, liaising with editors, drafting technical reports/papers and follow ups producing 13 scientific publications, 2 patents, 3 conference abstracts and numerous technical reports in <6 years.